Description
22″ Wall-Mounted PCAP Outdoor Touch Screen – OW22D-T2
This 22″ Interactive PCAP Touch Outdoor Wall-mounted Digital Signage Display boasts a range of unique features perfect for outdoor Digital Signage. High-bright, tamperproof, commercial grade, temperature control and choice of media players. Use the USB updated built in plug and play media player or for more demanding Digital Signage Content, use an external media player via the built in HDMI or VGA ports hidden within the unit.
The displays are fitted with commercial grade panels providing them with a wide viewing angle, improved colour, contrast and brightness as well as the ability to be used 24 hours a day. With an eco-friendly power timer you can be assured of their green credentials and low operating costs.
PCAP Touch Screen
IP65 Rated
Wall mounted (either landscape or portrait orientation)
Weatherproof
Secured with a vandal proof steel enclosure
Fitted with toughened glass to prevent glare.
Available in a variety of sizes.
Click HERE for the range of Outdoor Wall Mounted Digital signage
Full specification Sheet HERE
Add the Content Management Upgrade HERE
Add the award winning Software Subscription For life HERE
PCAP Outdoor Touch Screen
State-of-the-art Projected Capacitive interactive technology offers the most responsive and sensitive touch experience available. Designed for commercial applications, PCAP touch technology works by fixing a sensor grid between a layer of cover glass and the LCD panel, when a finger touches the glass the grid detects the coordinates of the touch point. PCAP is not affected by dust or debris, and allows for up to 10 touch points and offers superior optical quality.
Sunlight Readable
---
Brightness is of the utmost importance when using outdoor screens. These displays use commercial grade High-Bright panels(2000 cd/m2); 4 times brighter than your standard TV, allowing effortless legibility in direct sunlight. The display also has an ambient light sensor that will automatically alter the screens brightness based on the displays surrounding light levels. Leaving the screen with the best clarity whilst also conserving energy. Anti-reflective glass also comes as standard.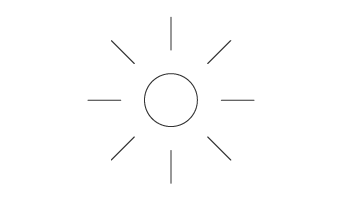 Outdoor
---
Designed with robust, corrosion protected casing to protect against the elements and the public. With an IP65 rating, it protects the display from any wet weather conditions and also features waterproof over-molded AV connectors. The enclosures are made from mild steel and has thermally toughened glass.
Temperature control & 24/7 use
---
This system includes an internal air-conditioning system that allows the screens to be in constant use in an outdoor environment. Internal fans keep the panel and other internal components at the optimum working temperature; ensuring a long and reliable life for your display.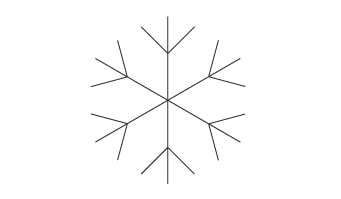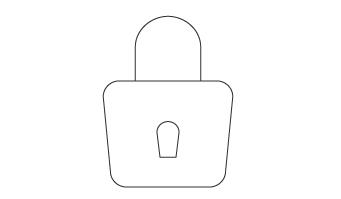 Complimentary Wall Mount
---
These commercial grade displays can be mounted in either landscape or portrait orientation with the included wall mount. The mount also features a locking mechanism to avoid any tampering.
Internal USB Plug & Play HD Media Player
---
The built-in HD media player allows you to load your full screen media onto a USB stick, then plug and play. Your content will be played on a continuous loop in full screen only.
Media Formats: Video (MPG, AVI, MP4, RM, RMVB, TS), Audio (MP3, WMA), Image (JPG, GIF, BMP, PNG)
Resolution: 1080 x 1920
Storage: 6GB
CPU: Duel-Core Cortex-A9 @1.6GHz
GPU: Mali-400 MP4 @400MHz
RAM: 1GB DDR3
USB: 2.0 x 2
OS: Android 4.2.2