Description
43″ Hi-LO Care home touch table with Battery Pack, Android & Windows PC
43″ touch table screen (with wooden surround)
Battery pack included for a complete cable free solution
With Android 11 and Windows I7 / 8gb /256 SSD Windows Professional pc
Quick Switch Button (from Android to windows)
HI-LO – Electronically controlled height adjustment
Manual angle adjustability from horizontal to vertical
Webcam with built in Microphone
Full training and support
3 Year Warranty and support
We have developed a highly flexible and robust touch screen solution for care, residential and nursing homes, providing equipment that can be used by residents and staff throughout the homes.
Whether you are looking to entertain your residents with videos and TV shows, set up video conferencing for residents with their family and friends or encourage your residents to participate in interactive activities whilst sat at the interactive touchscreen, this solution meets all your requirements.
The interactive solution is also great for staff training. It is easy to use, easy to adjust, highly versatile and can easily be moved from room to room on its integrated castors.
Images are for illustration purposes only, the trolley may differ.
The multi-purpose nature of our tables enables it to be used for a wide variety of activities, keeping Residents entertained with cognitive development apps, visual and audio sensory apps, or reminiscing by watching old films or listening to their favourite songs. Alternatively, plug in a webcam and host video calls between your residents and their loved ones no matter where they are to keep the family connected.
In addition to all the services our tables provide the residents, you can also use it for staff training. Making use of the Interactive Screen to flick through documents, run through videos, or even present to the team!
If you are familiar with existing interactive tablets, you will immediately feel confident using our mobile tables. Our unrestricted platform allows you to tailor your very own experience, adding any apps or games that you see fit.
Research strongly suggests that regular mental stimulation can aid in reducing the chances of Alzheimer's or Dementia. Our collection of brain-training and easy to use sensory apps can prove invaluable to residents already struggling with these conditions.
BEST SELLING TECHNOLOGY
INTERACTIVE
Our fully interactive screen supports up to 10 touches at any one time, inviting collaboration and multi-user activities.
ELECTRONIC HEIGHT ADJUST
Electronic height and tilt adjustment allow the table to be used in a sitting or standing position, use the screen as a table, screen or lectern.
OPTIONAL WINDOWS PC
Additional Windows PC gives access to a huge library of interactive multiplayer games, access online resources for staff training.
MOBILE TOUCH TABLE
Our one-stop solution for Care Homes. Built from sturdy materials with hardened splash-proof glass.
ANDROID APPS
A built-in Android OS allows you to run a huge range of apps from sensory apps to brain-training, keeping users engaged and entertained for hours. Access the Google Play Store to add any apps of your choice.
OPTIONAL BATTERY
Do away with the mains power lead, removing a tripping hazard and providing complete freedom of movement. Usable for up to 3 hours between charges.
3 YEAR WARRANTY
Our 3 year remote and onsite warranty means that we will strive to solve any issues that may arise, either over the phone or with an engineer visit if required.
Dementia/Brain Training Apps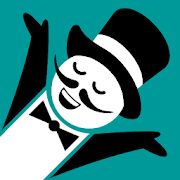 A Better Visit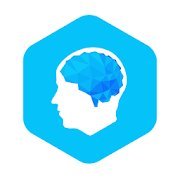 Elevate Brain Training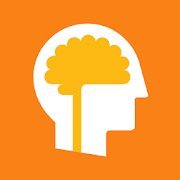 Lumosity Brain Training
Sensory Apps & Games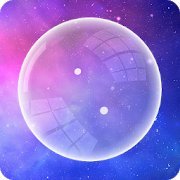 Bubble Bliss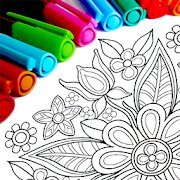 Colouring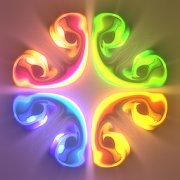 Fluid Simulator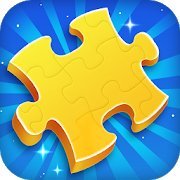 Jigsaw Puzzles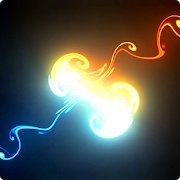 Magic Fluids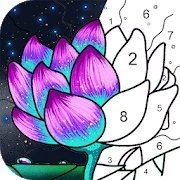 Paint by Numbers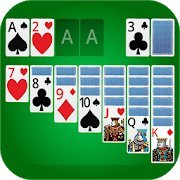 Solitaire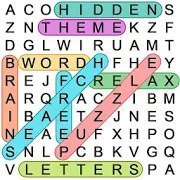 Word Search
Music & Video
BBC iPlayer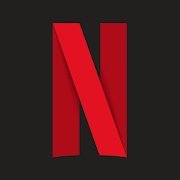 Netflix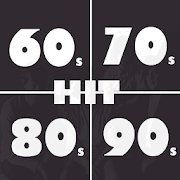 Retro Hits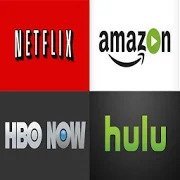 Video on Demand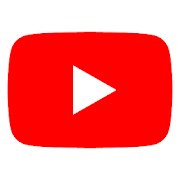 Youtube
Keeping in Contact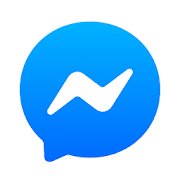 Messenger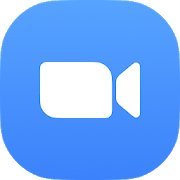 Zoom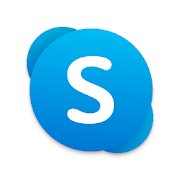 Skype