Description
4m optimum viewing distance, IP65 rated, 6,500 cd/m² brightness, modular design, optional ambient light sensor and front or rear maintenance.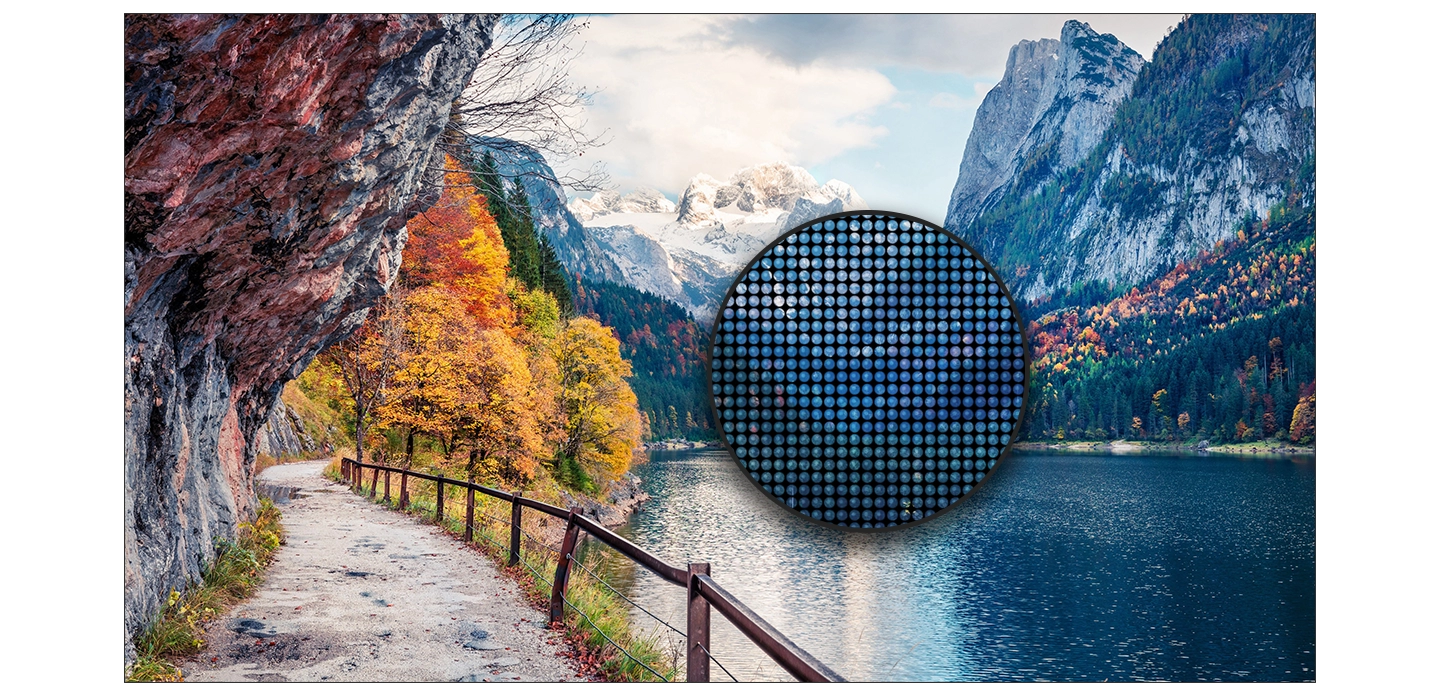 State of the art SMD-LED technology that delivers remarkable image quality across the seamless display, certain to garner attention. With advanced video processing technology to produce accurate and vibrant colours with no distortion, offering remarkable viewing experiences.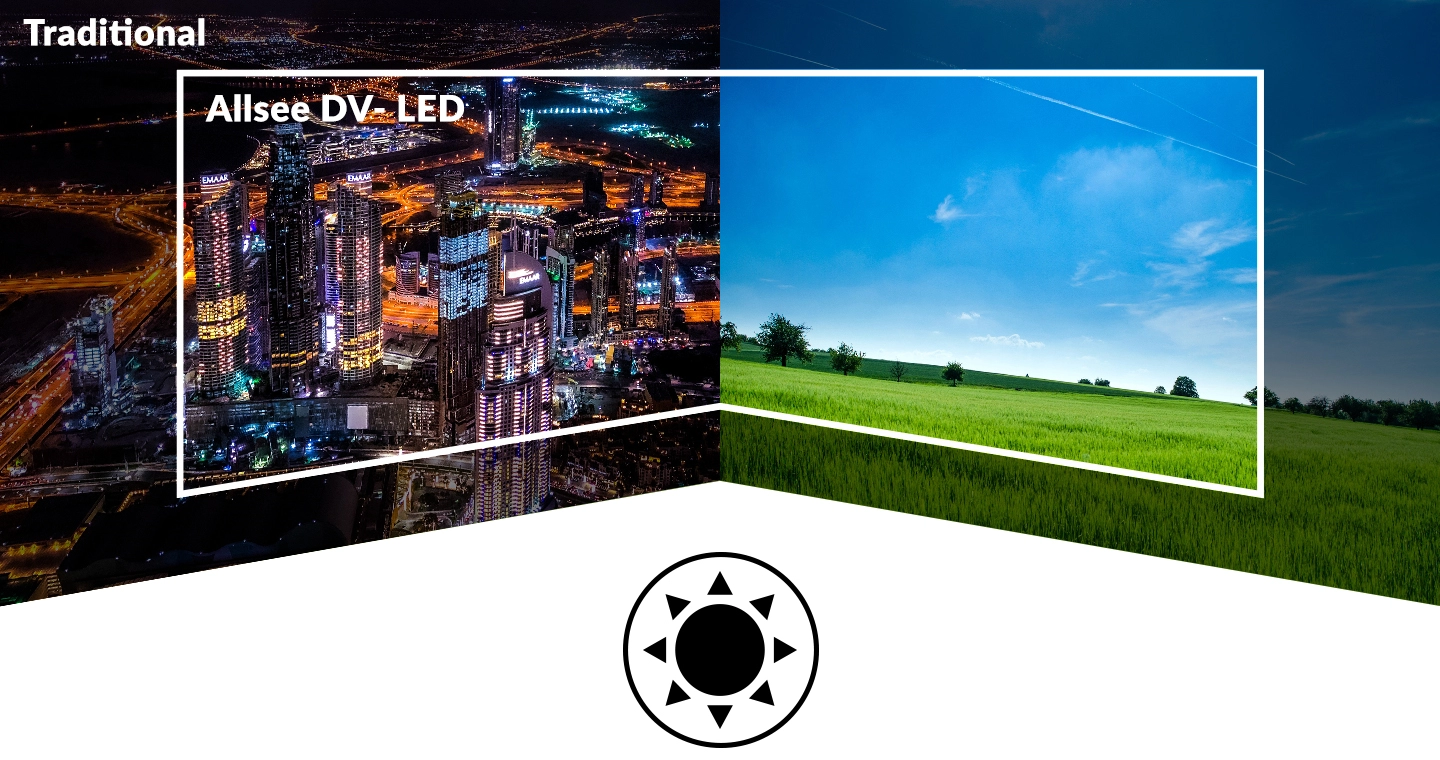 Outstanding High Brightness
With impressive brightness levels, the DV-LED Video Wall has outstanding visibility. The display is sunlight readable even in direct sunlight, instantly catching attention from viewers and ensuring your content always stands out.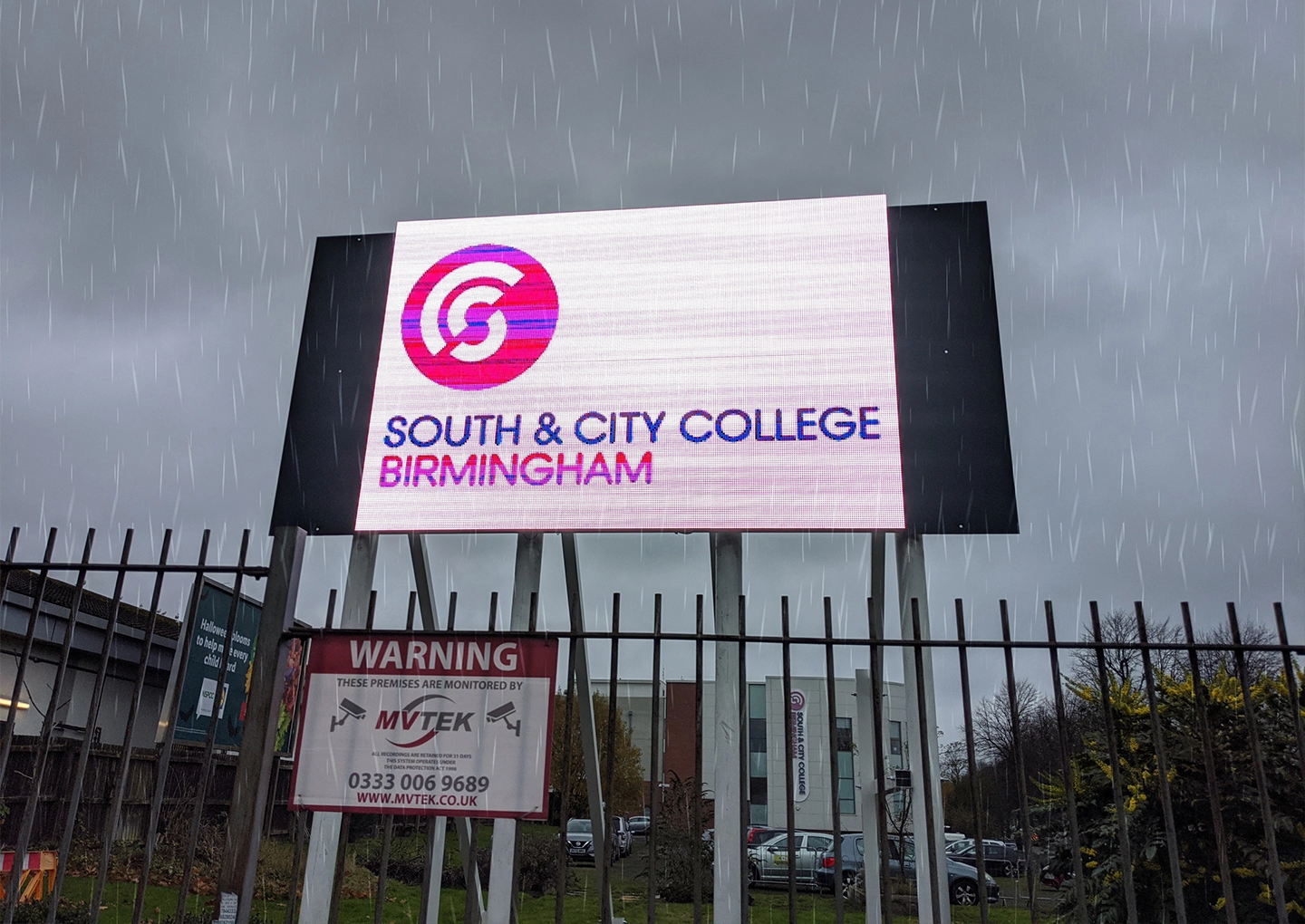 Weatherproof
Designed with a robust aluminium enclosure to protect the display from harsh weather conditions, the outer casing is also IP-rated, keeping out airborne swarf, dust and other particles.
This display includes a variety of features and services that were designed to maximise the lifespan of your displays, ensuring the high quality and consistency of our solutions.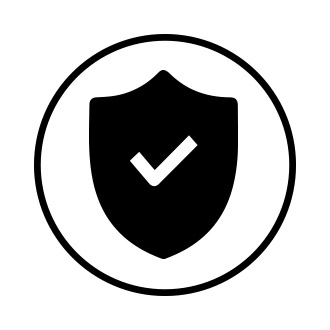 3 Year Warranty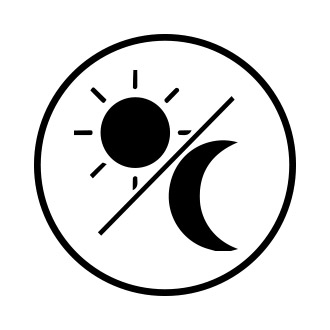 24/7 Usage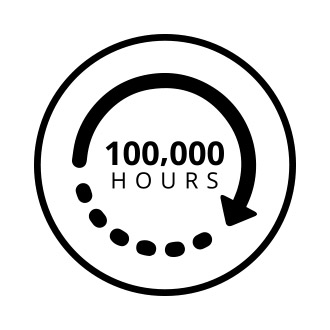 Long Lifespan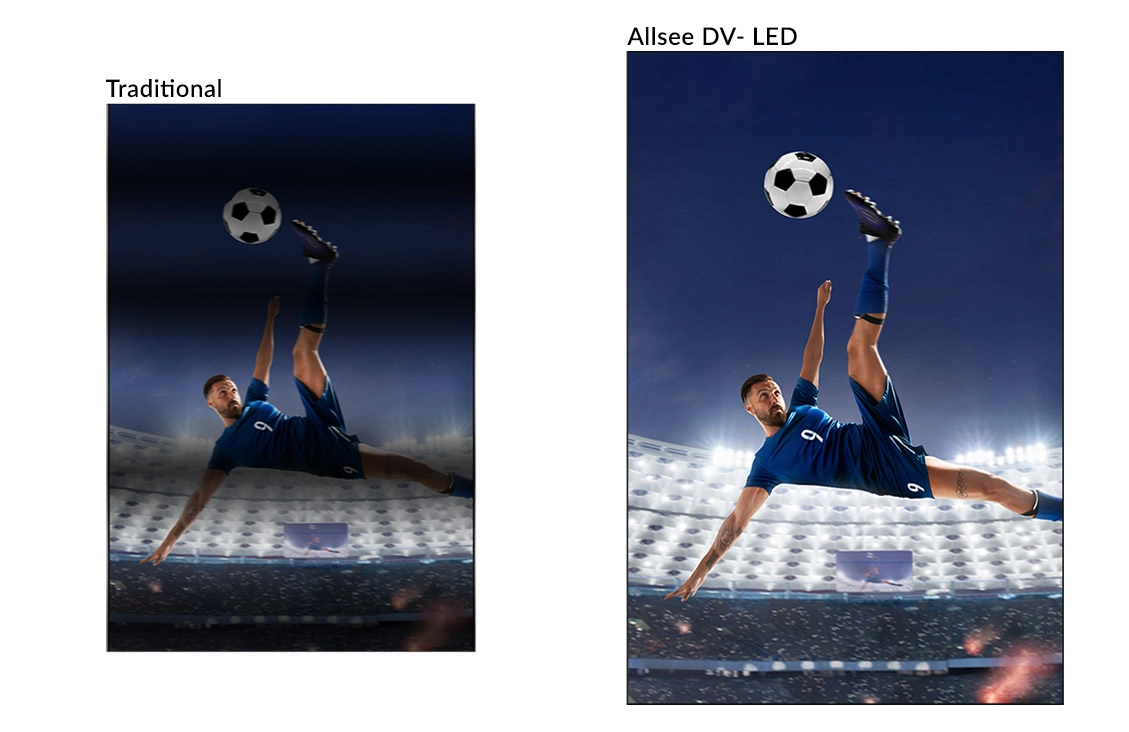 With a refresh rate more than three times higher than the industry standard, every image and video will come to life with astonishing clarity and precision, delivering a captivating visual experience with fluid transitions.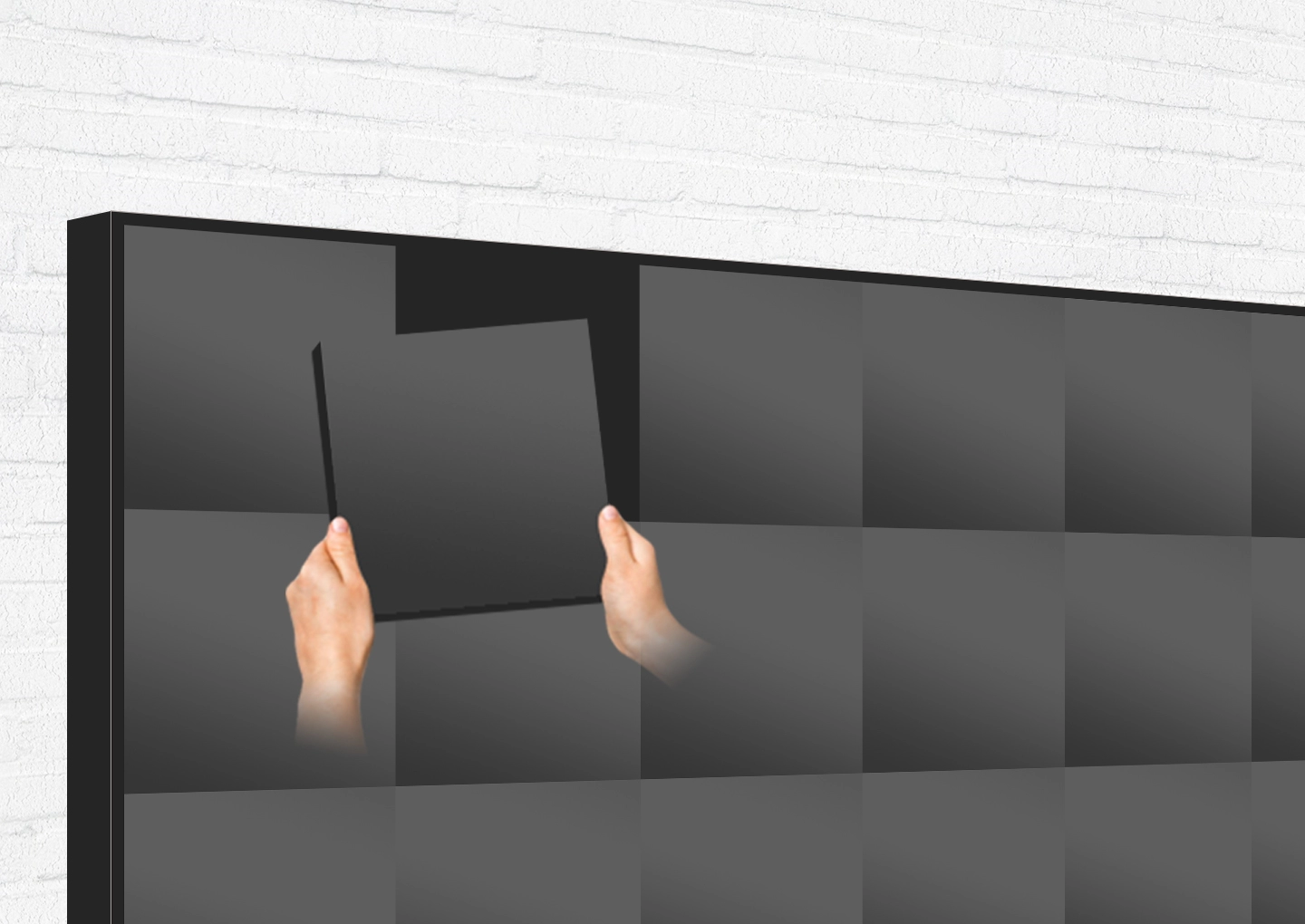 Easy Installation
The light and compact design as well as magnetic modules, positioning pins and simple cabinet structure make this display ideal for either permanent installations or rental jobs.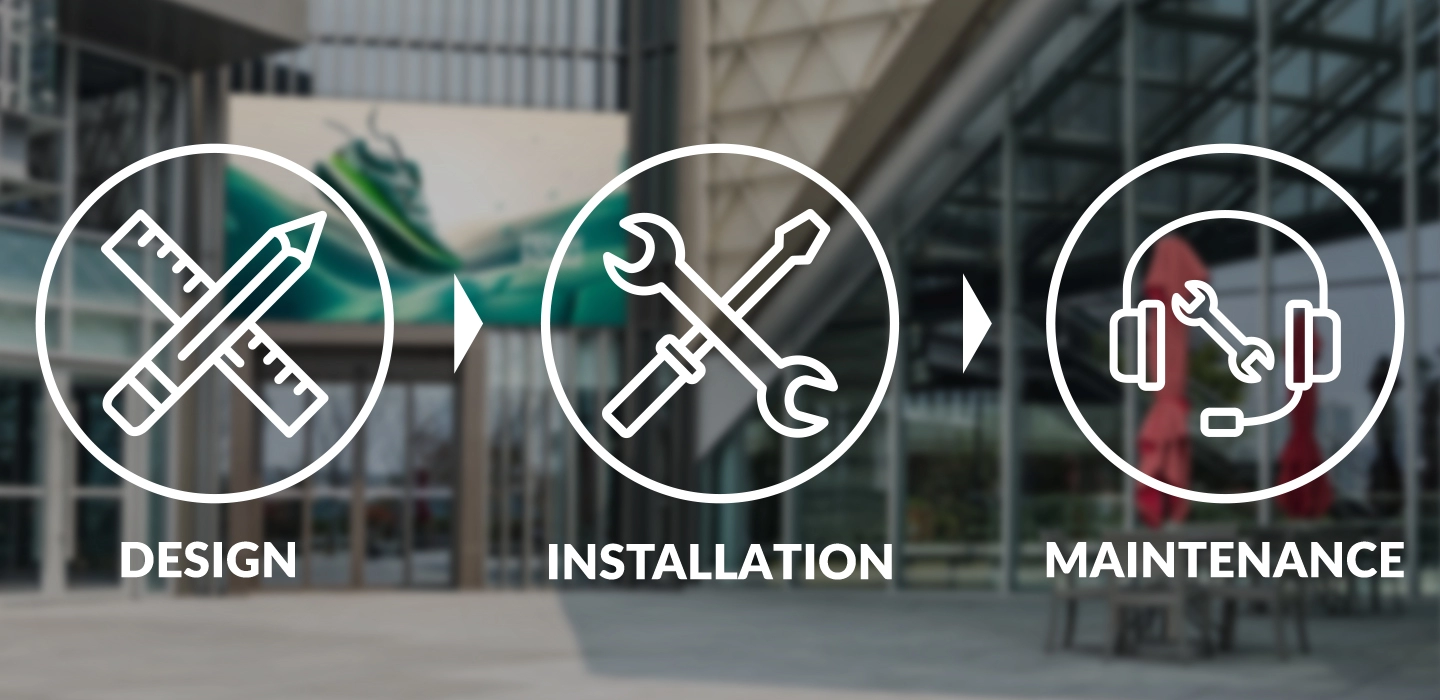 End-to-End Project Management
We understand that every Direct View LED project is unique and each comes with their own set of challenges. In order to help our partners embrace this innovative technology, we are offering full end-to-end project management. From design to installation, our team is dedicated to assisting you every step of the way.
Bespoke displays can be developed to accommodate specific project requirements, installation of the Video Walls can be carried out or assisted by team members to ensure a hassle-free process, and maintenance can be provided when necessary. This all guarantees easy accessibility to the solutions for both you and your customers.